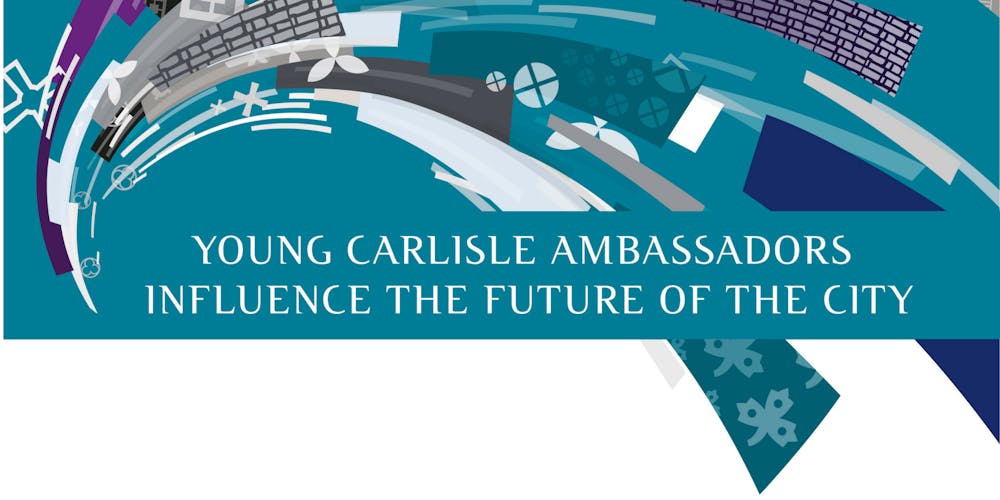 Eventbrite - Michelle Masters presents Young Carlisle Ambassadors Meeting The Halston, The Library Monday 13th January 2020 5.30pm to 6.45pm - Monday, 13 January 2020 at 20-34 Warwick Road, Cumbria. Find event and ticket information.
Carlisle's Young Ambassadors have a tremendous opportunity to develop and shape the City for their futures. However, in a fast changing world we have to do things differently to get the results we want.
By working together side by side we can get things done and compete nationally and internationally like never before.
This meeting is open to any potential Young Carlisle Ambassador, organisation or business who feels they would like to may a difference.
Here is the agenda
AGENDAFOR THE 13th January 2020 The Halston - Library 5.30pm TO 6.15PM
Debrief – Talent Connect September event, comments and feedback
Creation of sub-committee in regards to YCA website creation
Ideas and projects for 2020
2020 Talent Connect Event
January Careers fair showcase invite
AOB